Safe, affordable puppy transportation for breeders
CitizenShipper is the safest way for your puppies to travel. We match you with reliable, vetted pet transporters who love dogs as much as you do.

Join our network of breeders, where we make it swift, safe and simple to get your puppies where they need to go.

We promise to deliver a secure, customized and stress-free experience so your puppies reach their forever homes happy and health.
4,000+
Professional dog breeders who trust in our services.

2,000+
Pets safely transported in the last 30 days.
5,000+
Expert dog drivers. Ship, Stay. Rest easy!

13 minutes
Average time from listing to first quote.

Our commitment: Safe, happy puppies at every step
Guaranteed to give you and your clients peace of mind. Your puppies are our #1 priority.
Through our partner FirstVet. Just in case.
Access to the top-rated drivers in the industry
Booking Assurance Guarantee
CitizenShipper drivers are committed to providing a caring and personalized travel experience for you and your puppies.
Background checks, direct contact with vetted drivers and thousands of customer reviews at your fingertips. Because your dogs should only be in the best of hands.
From quote to delivery, so you can select and ship with confidence.
CitizenShipper is the nation's top-rated and leading platform for pet transportation.
We understand your business - and we've got all the tools to make the transportation process affordable and stress-free.




Our customers love how we care for their dogs
A fast, reliable transport solution
As a professional breeder of AKC St. Bernards shipping all over the USA, we need dependable trustworthy pet transport teams. We've found them through CitizenShipper. Thanks!
I am a Havanese Breeder and needed help with transportation fast. CitizenShipper was easy to navigate and I received quotes very quickly. I liked the reviews and the bio on each company. Would you use CitizenShipper again.
Marvin Martin
St. Bernard breeder
Deborah Lee Bogart-Lenton
Havanese breeder
CitizenShipper was recommended to me by the breeder I adopted my dog from. I'm glad I listened to her! Not only did my pup arrive safe and sound today, but the process was very easy and the pricing isn't too bad! Thanks, CitizenShipper!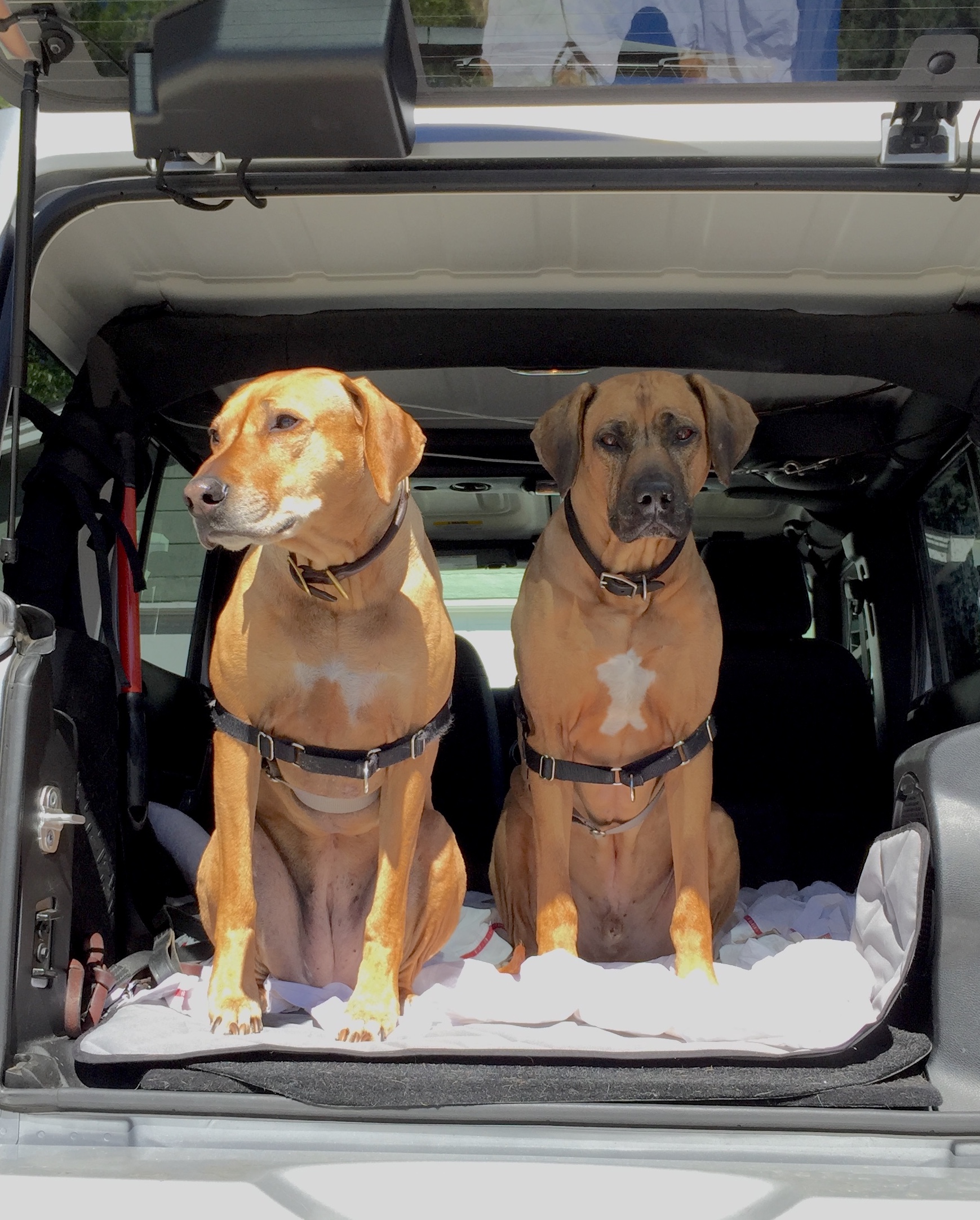 Recommended by the breeder
Above & beyond—highly recommend!
CitizenShipper was recommended by the breeder who had other buyers who were happy with their services. I found an amazing shipper who I would recommend to anyone. Thank you, citizenShipper, for a wonderful service!
Friendly service and peace of mind!
Stephanie Sinatra Foerster
Puppy mom
Overall customer satisfaction rating: 4.7

Affordable dog transportation you can trust
As the nation's largest marketplace of pet ground transportation, CitizenShipper provides tools to help you connect with reliable, pre-screened pet drivers.
Whether you need to transport puppies, hunting dogs, service dogs, or stud dogs, our network can handle it. We're the industry's most trusted dog transport service, and we work with breeders all across the country.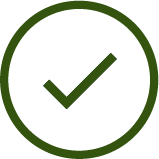 Stringent background checks.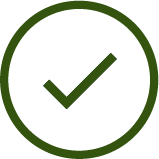 USDA-certification and Driver ID verification.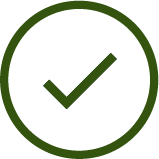 Drivers who have completed pet first aid certifications from the Red Cross.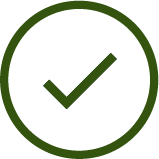 Pet protection plans and 24/7 vet access.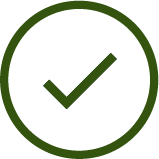 Detailed profiles and customer reviews to help you make a well-informed choice.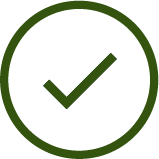 Photos of drivers and their vehicles let you see who you're working with and what to expect.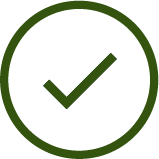 Unmatched customer support, 7 days a week, to handle your concerns or questions.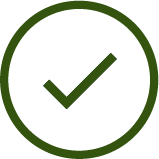 Ability to transport additional pet-related items such as dog semen, food, crates, and more.
Find your driver in three easy steps
1. Tell us about your puppy
Share your pup's name, breed, weight, any custom needs, and where he's traveling from and to.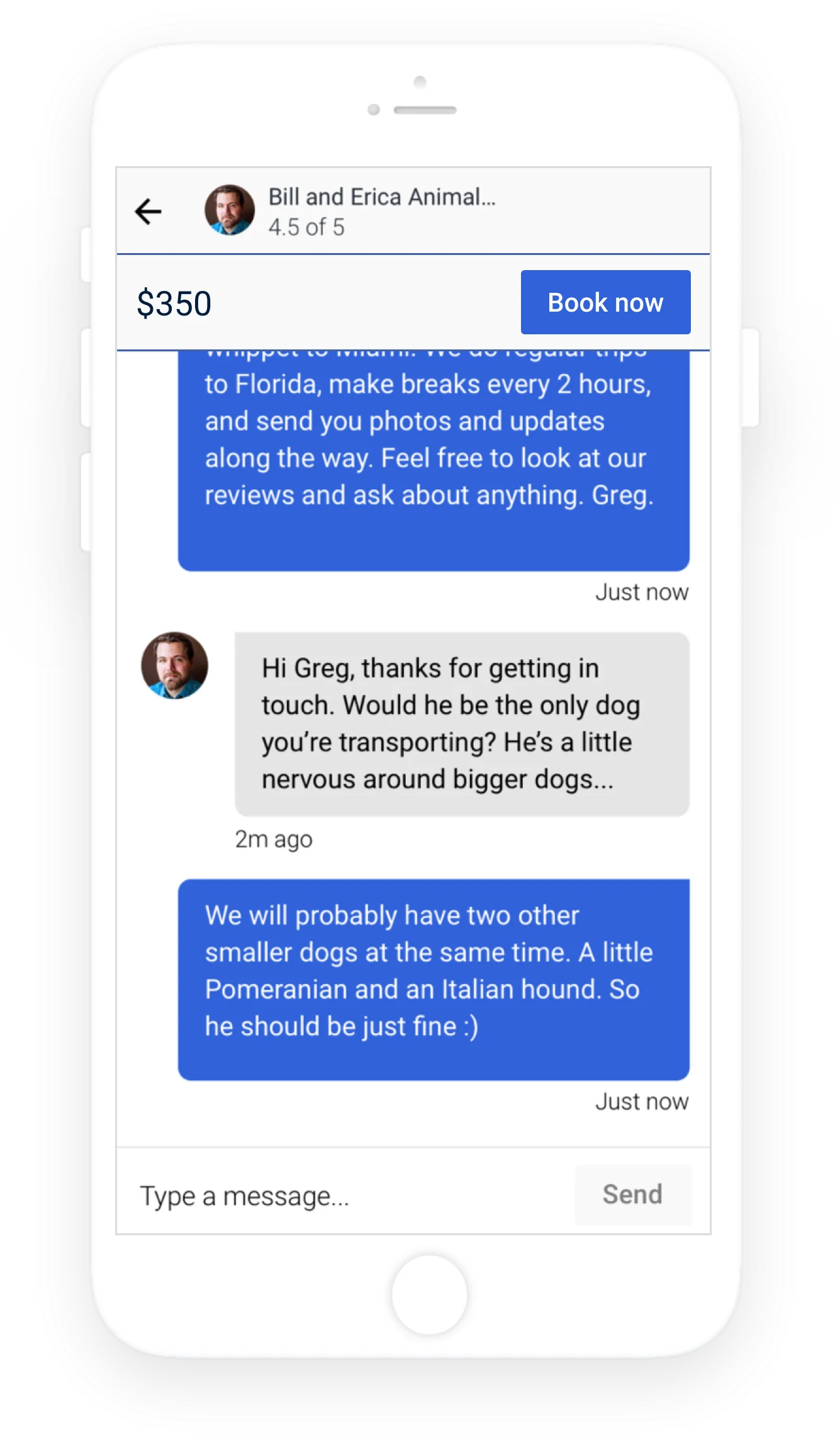 2. Get competitive quotes from expert drivers
We'll instantly start connecting you with trusted drivers who match up with your dog's needs. You will receive competitive quotes in minutes - and you'll have the freedom to read customer reviews and chat with drivers before booking. Choose the one who's the best for you and your puppy! They'll send competitive quotes, and you can ask them questions and choose the one who's the best fit for you and your puppy.
Choose and book your driver, then sit back and relax. They'll pick up the puppy according to your instructions and safely bring them home!
Our mission is to provide you with an easy, convenient way to find reliable transportation for your litters. In doing so, we will help your puppies join families who will provide them with the love and care they deserve!
Meet drivers now - find the best one for your puppy
It takes about two minutes to get started. Review and compare quotes for free.
Frequently asked questions
How much does shipping a dog cost?
Driver quotes will vary. The dog's breed, its age, how much care it requires, travel distance, driver reviews/experience, and more factors all contribute to driver bids. Most breeders take many factors into account when deciding which driver to use. The key is to find one who's the right match for your particular needs and preferences.

How can I determine what kind of car/truck/gear a driver has?
Drivers who specialize in pet shipping usually list this information on their profile pages. Be sure to check out the profile of any driver you are considering. If you don't see their information listed, make a point of messaging them directly to get it.
What kind of communication can I, or my customers, expect from the driver?
The person who arranges the transport can communicate with prospective drivers using the CitizenShipper messaging dashboard until the booking process is completed. Once booked, you can communicate with the driver in whatever way you prefer.
Copyright © 2022 CitizenShipper. All rights reserved.